NEXTDOOR PROPERTY MANAGEMENT
Servicing Schertz, Cibolo, Converse, Live Oak, Universal City, Helotes, San Antonio, Alamo Heights, Hollywood Park, and Leon Valley areas. Learn more about our boutique management services!
FEATURED LISTINGS
Use our free search tool for a more personalized experience you simply can't get with Zillow or Realtor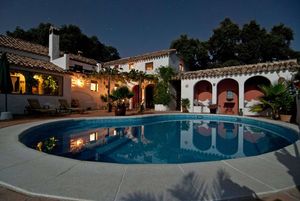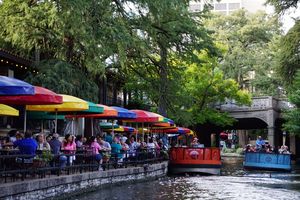 Who we are
About Us
Our focus is meeting the needs of your lifestyle. In an industry dominated by franchises, NextDoor PM, sets itself apart through personalized delivery of services, unparalleled attention to detail, beautiful marketing, and local knowledge of the area. The NextDoor PM difference is our commitment to you the client, and our community. We have been called "client-centric" and that's just fine with us! Wise ones say, "Live your best life." At NextDoor PM, we love where we live and where we work - we are living our best life. This is where we have put down our roots.
Get More For Your Home
---
We take the responsibility of selling your home very seriously. That is why we invest in the proper tools and resources that guarantees our clients a seamless home selling experience.
Our Communities
---
The real estate market is made up of diverse and interesting communities and neighborhoods. Take a look below and find a community that's a perfect fit for you and your family.
View All
Let's Get To Work
Ready To Take The Next Step? Get Started With Us Today!
If you are ready to take the next step towards your buying or selling goals, please provide your information and we will reach out to you right away. Click the button below so we can show you our five star service.