Military Homes
Helping Military Families make San Antonio their home
Military City USA
Whether you are an active duty, retired or civilian personnel for one of many military installations, you can count on us to make your San Antonio military relocation as smooth as possible. Let our team guide you through the process and let us help you find the Military City USA real estate that best meets your needs, wants and budget. We strive to be your one source of information for you and your family! Let us serve you with confidence!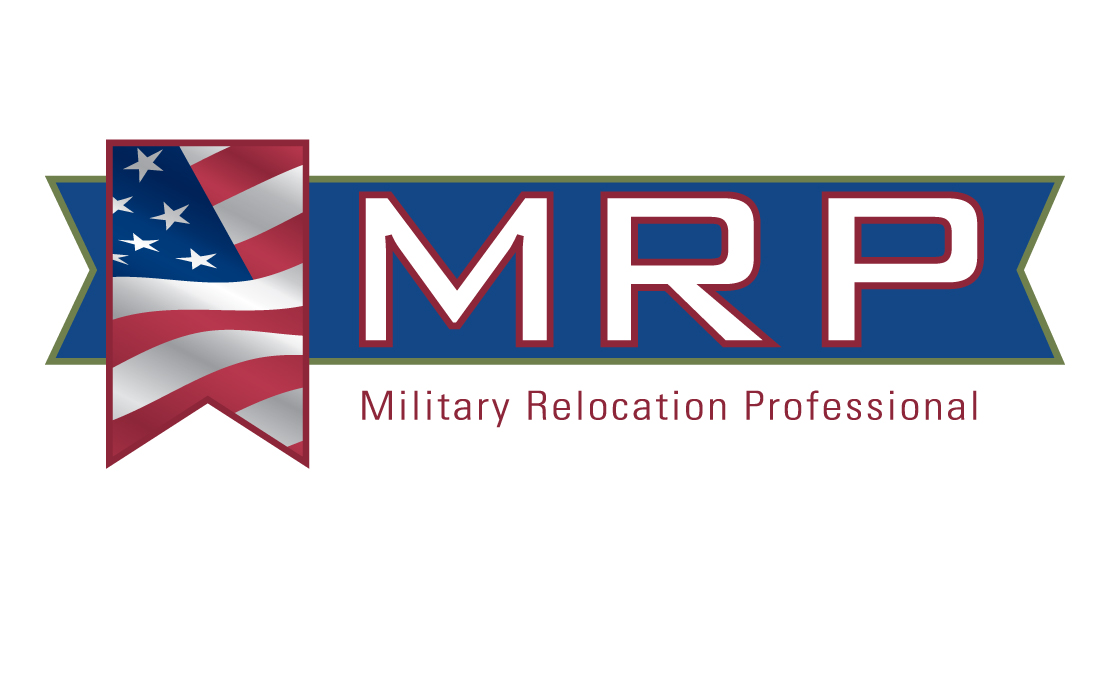 As an MRP, I understand:
VA Financing Military Benefits
BAH Rates
VA Loan Limits
Relocation Requirements
Quick Relocations
When you receive your PCS the clock starts. You need to move soon and sell your current house even sooner. As a Military Relocation Professional (MRP), I understand your unique situation and have the knowledge to make the most of every transaction, selling and buying. My goal is to find a location and community quickly, so that you and your family can feel at home. We personally Thank you for your service and welcome home!
The Benefits of Military Homes
We are here to ensure that your search is manageable and stress-free.
MILITARY PROPETIES
Browse our exclusive Military properties