NEXTDOOR PROPERTY MANAGEMENT
Servicing Schertz, Cibolo, Converse, Live Oak, Universal City, Helotes, San Antonio, Alamo Heights, Hollywood Park, and Leon Valley areas. Learn more about our boutique management services!
PROPERTIES
FEATURED LISTINGS
Use our free search tool for a more personalized experience you simply can't get with Zillow or Realtor
BUY / SELL
PROPERTY MANAGEMENT
01
PROPERTY MANAGEMENT
Our goal is to provide the best property management in San Antonio. We employ a diverse team of industry experts who pay attention to the ups and downs of our local market...
02
FOR BUYERS
For buyers there is detailed area and neighborhood information and a great MLS® search page.
03
FOR SELLERS
For sellers we provide information and data to help you to ready your home for market and to list it so it sells.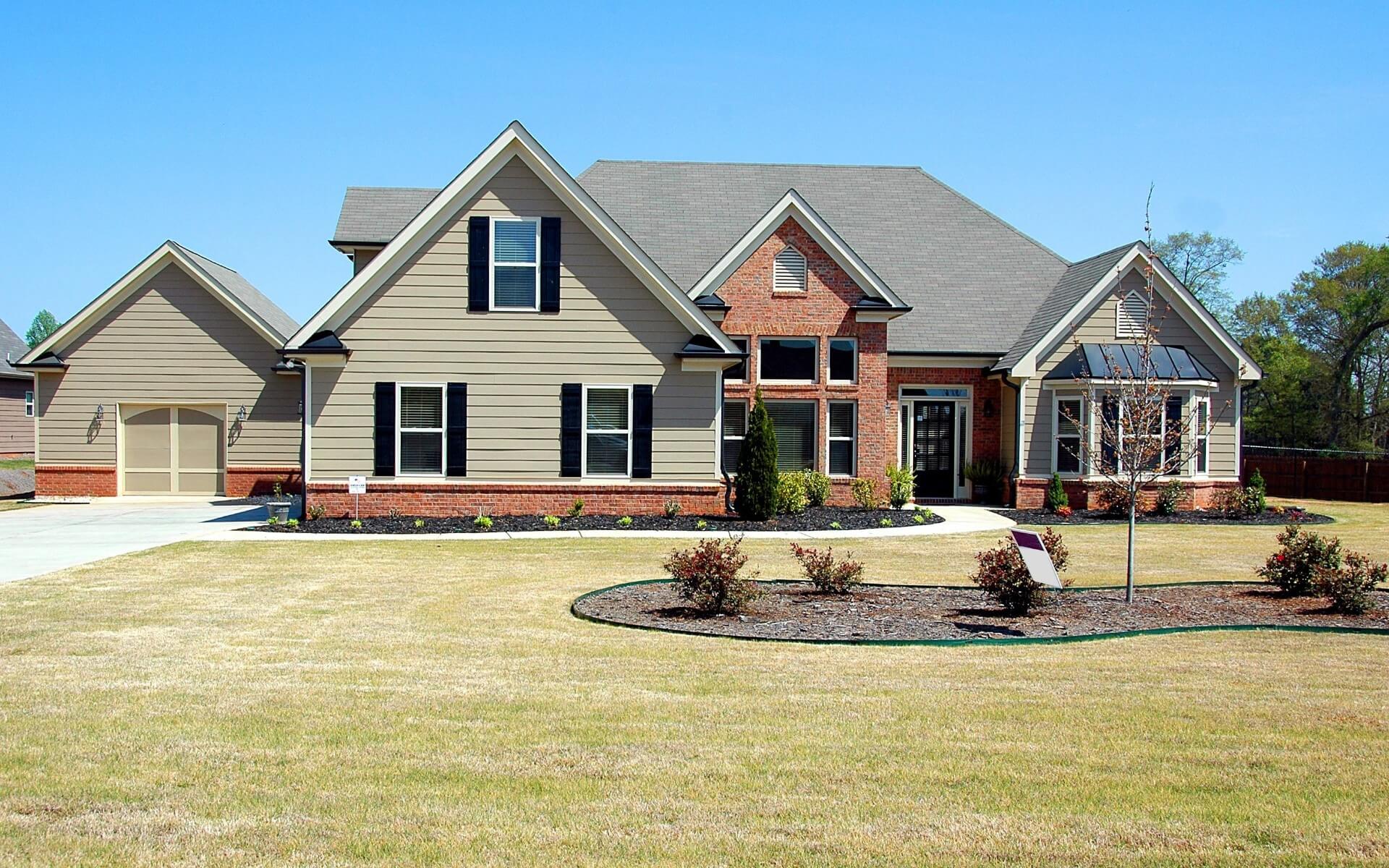 ABOUT
NEXTDOORPM
Our focus is meeting the needs of your lifestyle. In an industry dominated by franchises, NextDoor PM, sets itself apart through personalized delivery of services, unparalleled attention to detail, beautiful marketing, and local knowledge of the area.
The NextDoor PM difference is our commitment to you the client, and our community.
We have been called "client-centric" and that's just fine with us! Wise ones say, "Live your best life." At NextDoor PM, we love where we live and where we work - we are living our best life. This is where we have put down our roots.
TESTIMONIALS
CLIENT SUCCESS STORIES
"My husband and I truly enjoyed doing business with Nextdoor. Very professional, efficient and reliable."
"NextDoor PM is amazing to work with. From beginning to end they are there for you and help you to understand everything during the process. Very professional, attentive, and keeps your best interest in mind. Thank you NextDoor PM!"
"I Love to support a locally owned and operated business. They are very professional and take pride in the service they provide. Mr. Fulton made the process seamless, I would recommend to anybody in the San Antonio area ."
"Andre was very helpful in the process of help me buy a new home. I'll recommend him highly!"
"My wife and I enjoyed the amazing service from Nextdoor. Thank you for helping us during our home buying process. Amazing attention to detail and service! Love our Schertz home!"
"NextDoor PM has been very good to us. They always keep the communication open and responds back to us in a timely manner."
"Over the years we have engaged a couple different management companies. NextDoor Property Management has shown, hands down, while they are so highly regarded among real estate professionals. We have been pleased and impressed by the breath of…"
"Thank you very much for everything!"
"Great experience with Andre Fulton Stress Free Great Customer Service Highly recommend"
PROPERTY
PROPERTY MANAGEMENT
Let Real Estate Experts Handle Your Texas Rental. We Provide Comprehensive Management Solutions. Maximize Your Homes Earning Potential.
FEATURED
Communities
The real estate market is made up of diverse and interesting communities and neighborhoods. Take a look below and find a community that's a perfect fit for you and your family.
Let's Get To Work
Ready To Take The Next Step?
Get Started With Us Today!
If you are ready to take the next step towards your buying or selling goals, please provide your information and we will reach out to you right away. Click the button below so we can show you our five star service.